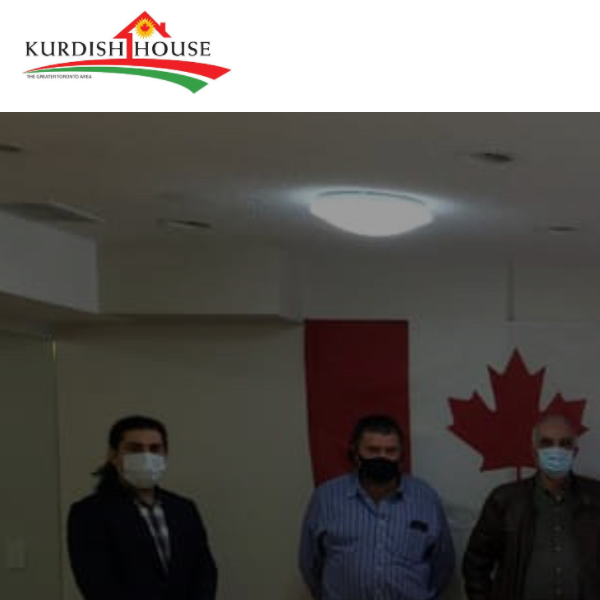 Greater Toronto Kurdish House
The Greater Toronto Kurdish House (GTKH) is an independent, nonpartisan, and non-profit organization, established in November 2005, that seeks to promote kinship and build positive relationships between members of the Kurdish community and the diverse multicultural groups across the Greater Toronto Area (GTA), regardless of political, religious, or regional backgrounds.

The GTKH was established in 2006 to help preserve Kurdish culture, provide supportive spaces for interfaith and intercultural events, and address local education and health issues. It hosts annual Kurdish New Year celebrations, Kurdish Heritage Festivals, Halabja and Anfal commemorations, and various other cultural events throughout the year, including Kurdish dance performances, food contests, and talent shows. However, we have identified a need to provide additional services, particularly for youth, seniors, and people with disabilities.